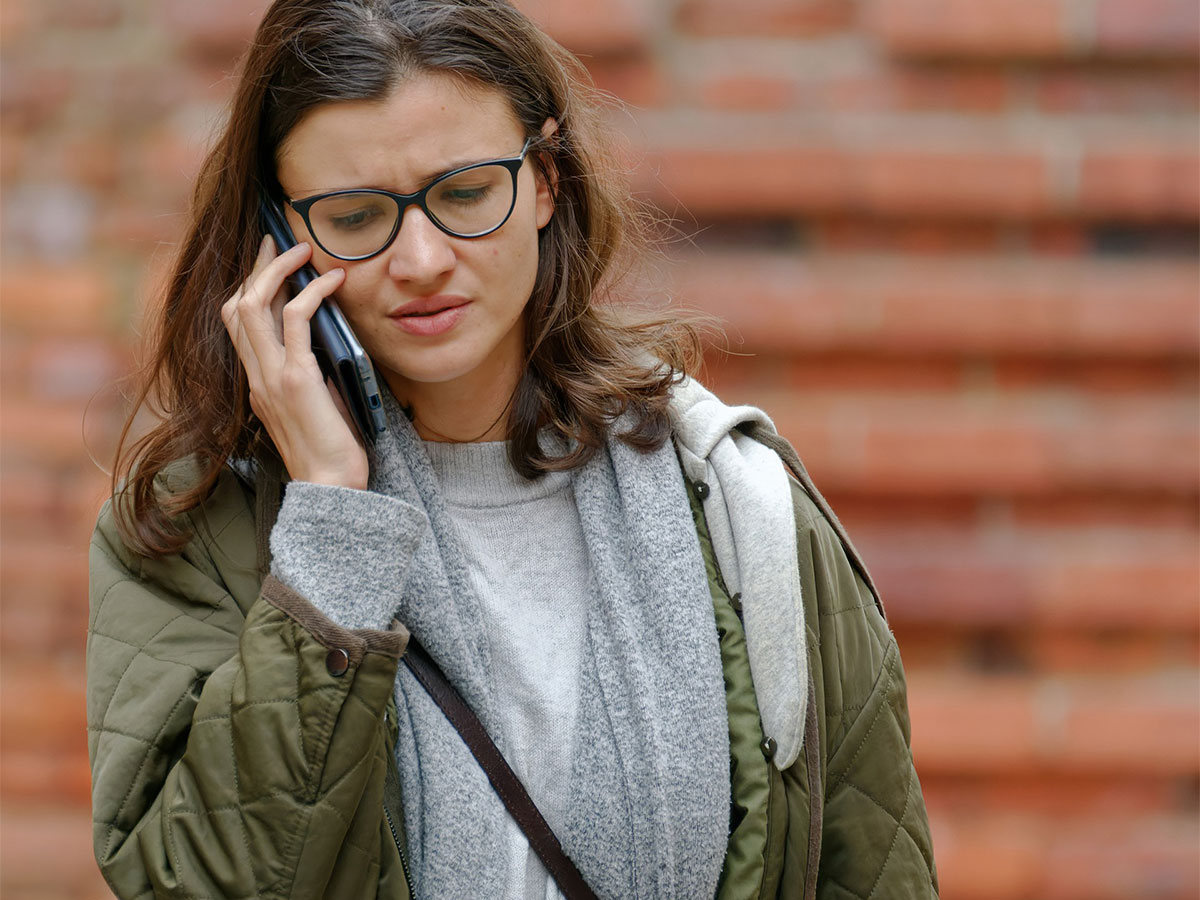 About
St. Johns Ecumenical Ministries Food Pantry promotes public awareness of local hunger issues and offers emergency food assistance to residents of St. Johns County.
This community food pantry was established in 1992. It is staffed by volunteers from our 12 member churches and is supported by generous donations from community organizations and residents.
The Brotherhood of St. Andrew of Trinity Episcopal Parish provides labor for transporting, unloading, and shelving food and for up-keep of our physical plant.
St. Johns Ecumenical Food Pantry purchases discounted food from Feeding Northeast Florida of Jacksonville and receives other food from the United States Department of Agriculture through FarmShare.